We do amazing weddings …
But you didn't hear it from us. Listen to these brides.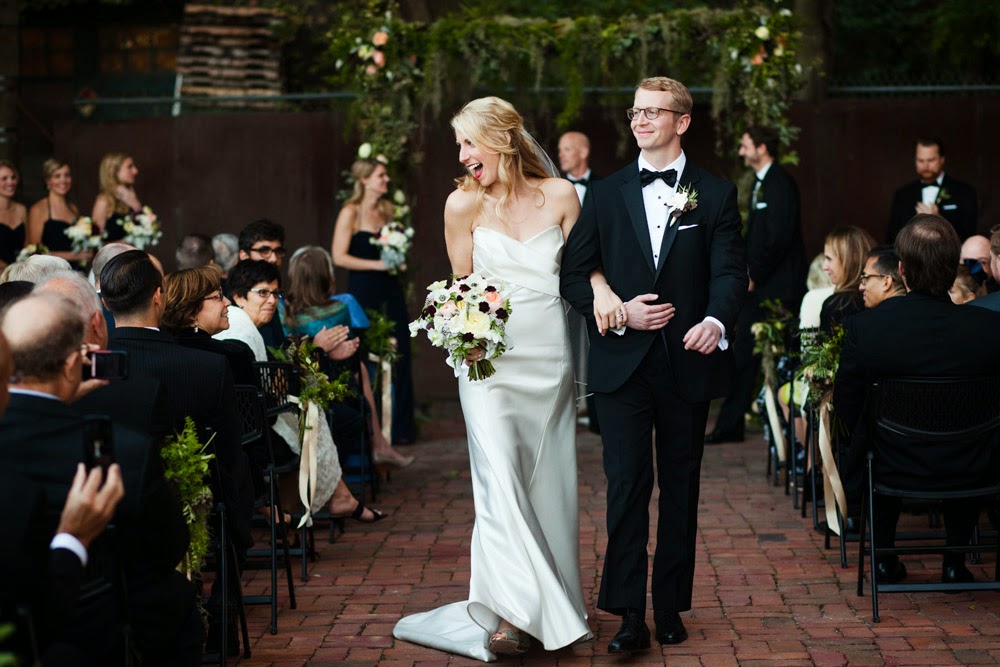 Seriously, we love weddings.
Simple Elegance has planned hundreds of weddings. Our passion and individualized dedication to each and every one of our clients brings us joy. Feel free to check up on our track record. It's proven (check out our awards) but we don't even have to toot our own horn.
Explore this page to hear directly from our clients what you can expect with your wedding.