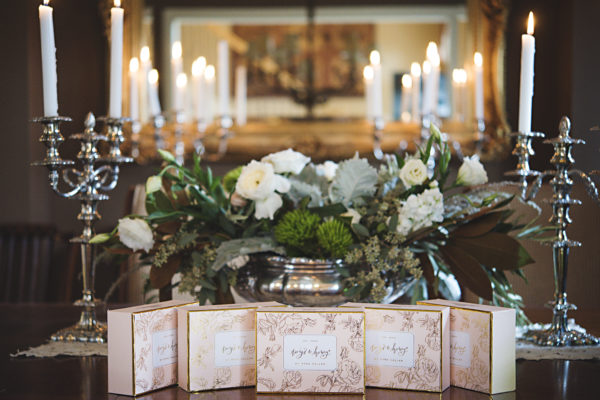 Engagement season is officially over! We are so excited for all the couples we are working with and the newly engaged Valentine couples who will begin planning soon! What a great year 2017 is shaping up to be especially when it comes to wedding trends.  I was fortunate enough to be interviewed on Better Kansas City recently to discuss the following trends I see for the year.  http://www.kctv5.com/clip/13064053/wedding-trends-for-2017
Wedding Trends 2017
Pantone's color of the year-GREENERY. Greenery is coming on strong and being beautifully laid down the center of tables, covering arches for ceremonies, hanging over entrances and adding depth and length to bouquets.
Forest—Along with greenery, we are seeing a trend of forest ideas using deep greens, trees and mini lights. Even getting married in a forest or an outdoor area that resembles one is becoming popular.  Enchanted forest settings are so romantic!
Personalizing and branding of the wedding – These two concepts are taking the tacky out of wedding themes and bringing in truly unique things about the couple. Attention to detail in  save the dates, invitations, programs, wedding day signage, escort cards and table numbers carries the brand throughout the wedding.  Signature drinks, favorite dishes, and heirloom pieces  incorporated into the bridal bouquet are all ways a couple creates their wedding brand.
Mixing metallic- Rose gold was the "it" metallic last year, but this year don't be afraid to mix metallic as they have become more "neutral." Sprinkling a little bling through out the wedding is always a good idea!
Lighting- More couples integrate lighting into their  reception plans. Lighting creates the perfect esthetic not to mention a radiant glow.  In recent years, lighting has become less expensive and easier to set up. Even just adding a few can make a huge difference!  YOU light up my life, right?!!
After parties- In the past these parties were just an " add on" at the end of the night.  Now they have evolved into another event completely. They can involve switching the style of music, different lighting, changing clothes for the bride and groom, and mixing up the drink and late night food options. Can you say FUN? Who needs sleep anyway?????
We love working with our couples to brand their wedding and share ideas about what trends work for them. Each wedding is unique because each couple is unique and we certainly love discovering, and planning what works best for each of them.
Happy 2017!
xoxo~
Kindra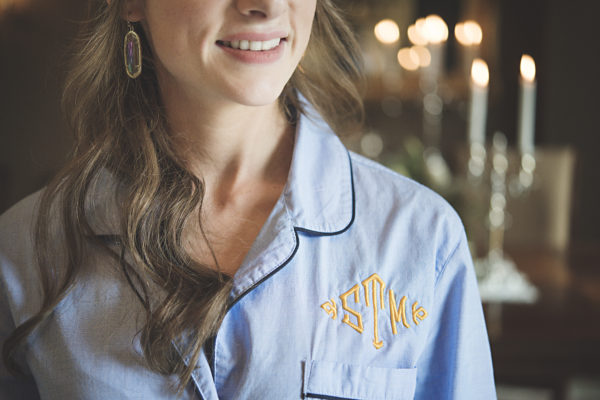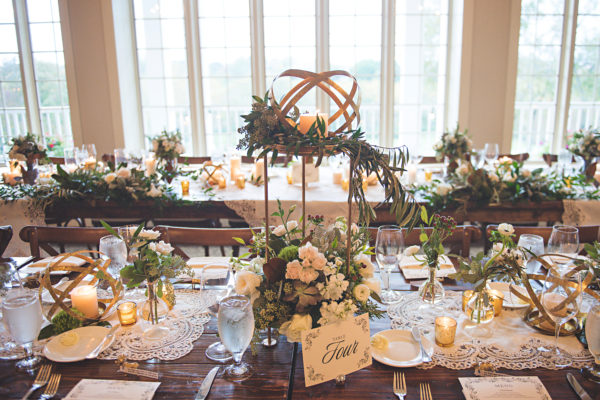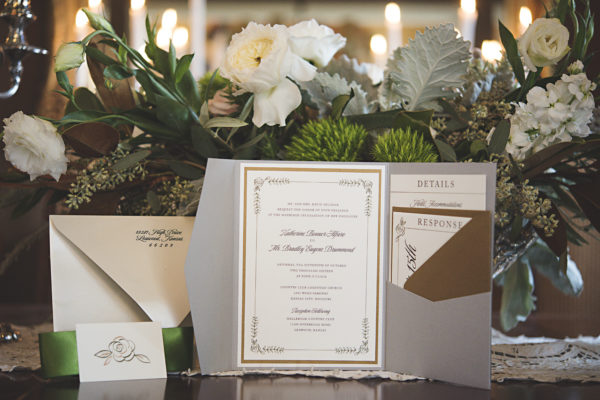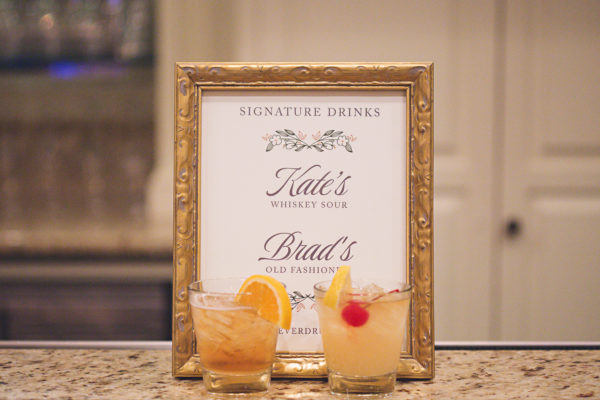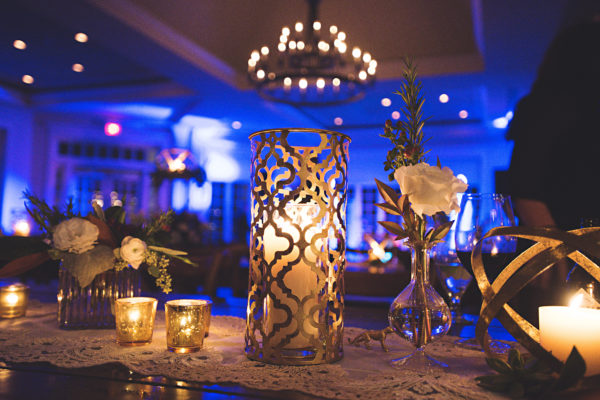 Photo credit: www.epagaFOTO.com
Paper Products: www.yellowbrickgraphics.com
Floral: www.heysidelines.com
Save
Save
Save
Save
Save
Save
Save
Save
Save
Save
Save